Ribbon Microphone Repair
We specialize in the repair and service of all ribbon mics, new and old.  We have more than a decade of experience, and have built and serviced thousands of microphones.  Special attention is payed to sonics.  We strive to make all microphones perform at their highest level.
All mic repairs are subject to both sonic and quality control tests.  We perform tests to ensure proper frequency response and phase alignment.
For an idea of the different microphones we have worked on, take a look at the Gallery Menu above.  For additional information on the ribbon mic repair process, please see the Repair FAQ
Standard Ribbon Microphone Service
$140.00Add to cart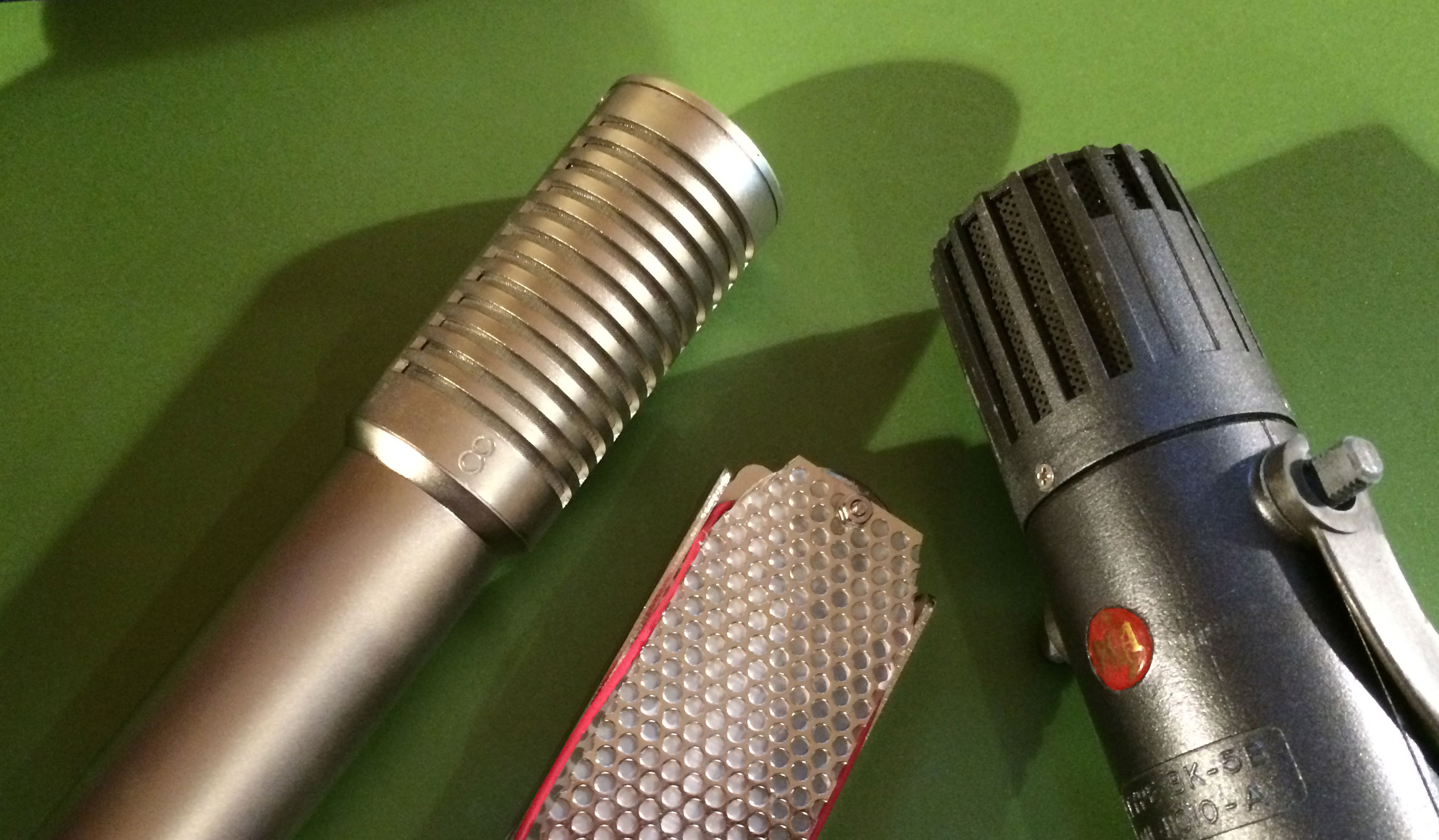 This service covers most single element ribbon microphones.  RCA, Beyer, and most other brands not serviced by their manufacturers.  We can also perform mic repair and ribbon replacement of damaged or worn parts.   Any additional work will be quoted prior to being performed. More Info
Coles 4038 Ribbon Microphone Service
$160.00Add to cart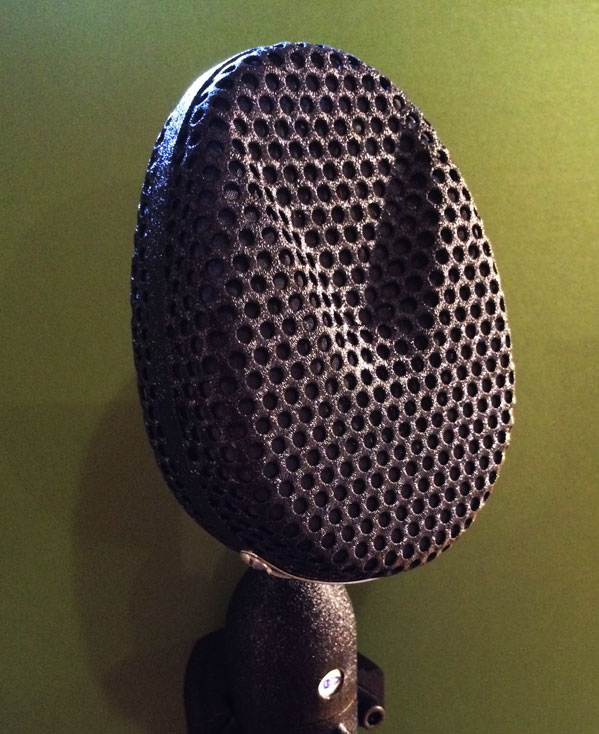 Service for  STC or Coles 4038 ribbon microphone, using original replacement parts from Coles. This service covers the replacement of the ribbon.  We can also repair and replace any parts on the microphone, including damage to grills and mounting hardware.  Any additional repair work will be quoted prior to being performed.   More Info